Well that's the post.
Following up from competitor organization 'G2's announcement of partnering with NFT platform 'Bondly', 'Team Solo Mid' take the cake and have nailed the biggest deal in esport history to-date.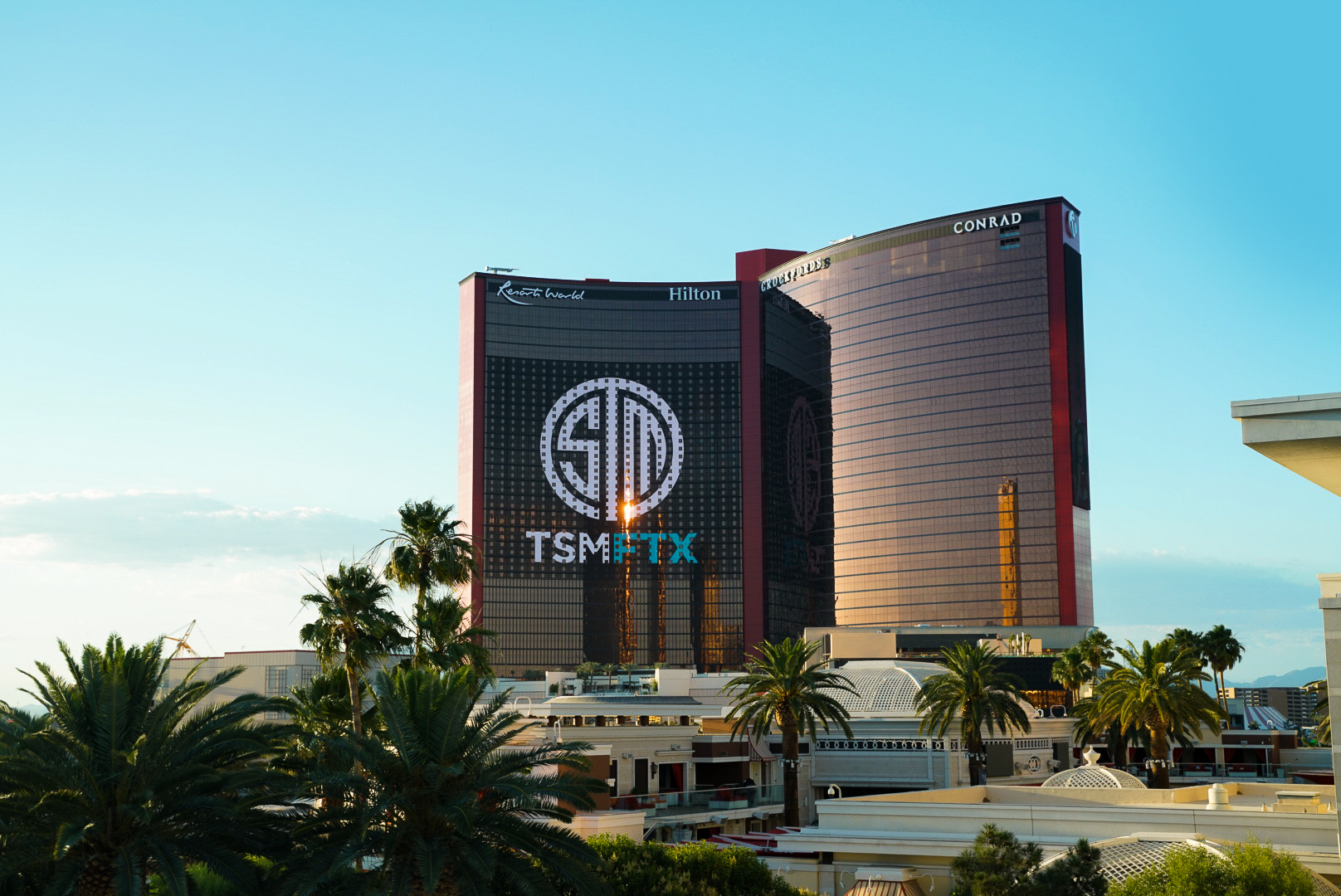 What was the deal?
Whilst we don't have too much information on hand, what we do know is that on the surface:
1 – It is a standard naming rights partnership
2 – The deal was for $210mil in U.S Dollars.
3 – The deal is set for a term of 10 years.
Now for most consumers, that's all you really need to know. However for organization owners around the world, sponsors new to the esport landscape and any investors interested in the space – the bar has been raised… HIGH.
What does this mean for us in Oceania?
Recently the esport community in Oceania had their hopes raised by two recent events. The first being the return of the League of Legends pro-circuit, formerly known as the OPL – now renamed as the LCO. The second was the successful funding run by local org 'Order Army', raising roughly 6million AUD.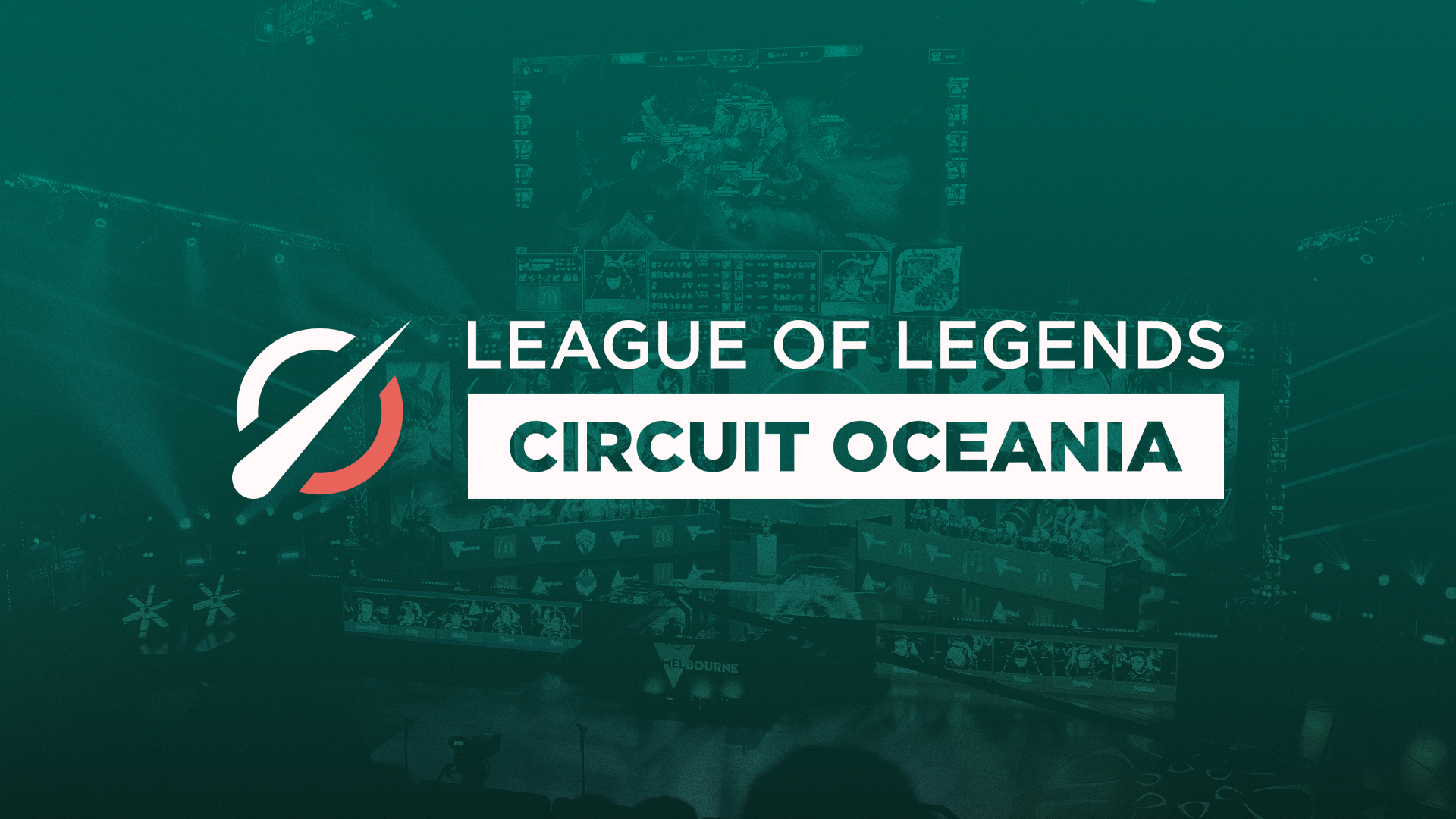 Here is where this post takes a turn with opinion.
I think this has huge ripples going across the esport landscape in our region.

Firstly, with a large funding raised in our region for local organization's – this shows that 1) there is still huge interest if not rising interest for local investors to acquire shares in esport organizations in OCE in order to grow their portfolios, and 2) the wider acceptance or interest in esports as an industry is growing in regards to mainstream culture.
Secondly, with peaking interest and consistent success of Oceanic talent (Pentanet.GG at MSI2021) and now it's business sector – We can only hope to see increased incentives/ efforts to retain our local talent here in New Zealand & Australia to continue our growth as whole region. There are many factors here that could lead into that, but let's leave that for another day, and another blog post.
Third point, I think that since Order raised as much as they did which was followed by G2 announcing their NFT collections (which in itself is huge by the way) only to be overshadowed by a full on cryptocurrency exchange partnering up with a competing organization for a record breaking sum of money in exchange for three letters in a 10 year naming rights deal, I think a few things will come from this and raise the stakes for other smaller orgs such as Shadownet.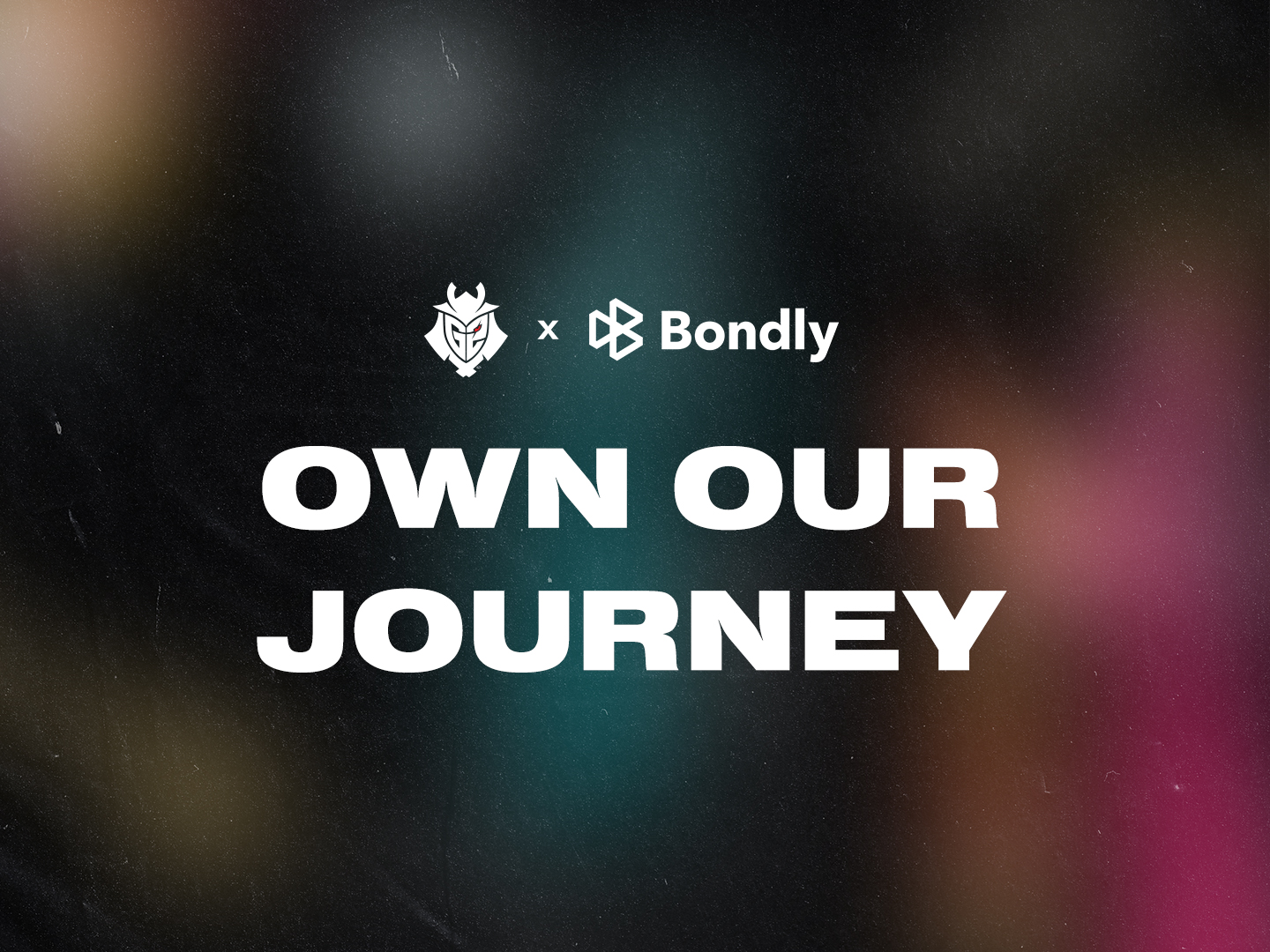 The rising pattern of crypto currencies and NFT's means that the overall BAR has been raised for others to meet.
No longer are esport organizations simply entities in which retail consumers watch, adore and spend their pocket money on through sponsored marketing – esport organizations are quickly becoming more and more pervasive in day to day practices and creating deeper levels of attachment for enthusiasts. Enabling the collecting of 'historic' moments unique to G2's journey and development, not as a business but instead as a team of personalities and talent that inspire millions is going to create new depths of emotional investment that will in turn create exponential levels of financial value for trading.
Esport orgs may now have to begin adapting. Adapting into house-hold names, services or items used by fans in a never ending journey of hedonism and indulgent living. Will we see TSM action figures? 100 Thieves Trading Cards or will Team Liquid release their own esport/ game with micro-transactions? The future holds no limits to how much we may begin to invest into esports as it begins to plunge a long shadow over the average gamer.
It may be a matter of time until we see organizations create their own crypto-coins to raise funds or perhaps more NFT collaborations on the rise. This is huge yet comes at no surprise. The growing interest in digital currency and assets for esport enthusiast are slowly beginning to connect and become common ground for most millennials or GEN-Z youth. What better way to become self-sustaining in your esport career than through trading and investment using small winnings as a capital? (*** ATTENTION *** THIS IS JUST A SNARKY COMMENT/ OBSERVATION. NOT FINANCIAL ADVICE. PLEASE SEEK PROFESSIONAL HELP)
Overall, am I excited for what is to come? Heck yes.
Do I think it's going to be easy? Heck no, this only creates higher expectations for us at Shadownet as we play catch up to other longer standing orgs in ANZ. Is this a bar orgs in ANZ including Shadownet can hope to meet in the near future? ABSOLUTELY, but as a region there are still many things we need to develop and improve on considering we do not have the audience, funding and population our competition does. Brands in ANZ operate so differently than brands overseas, yet again – another topic to cover another day, perhaps in a video to come.